MONTHLY HEARTRISE GATHERING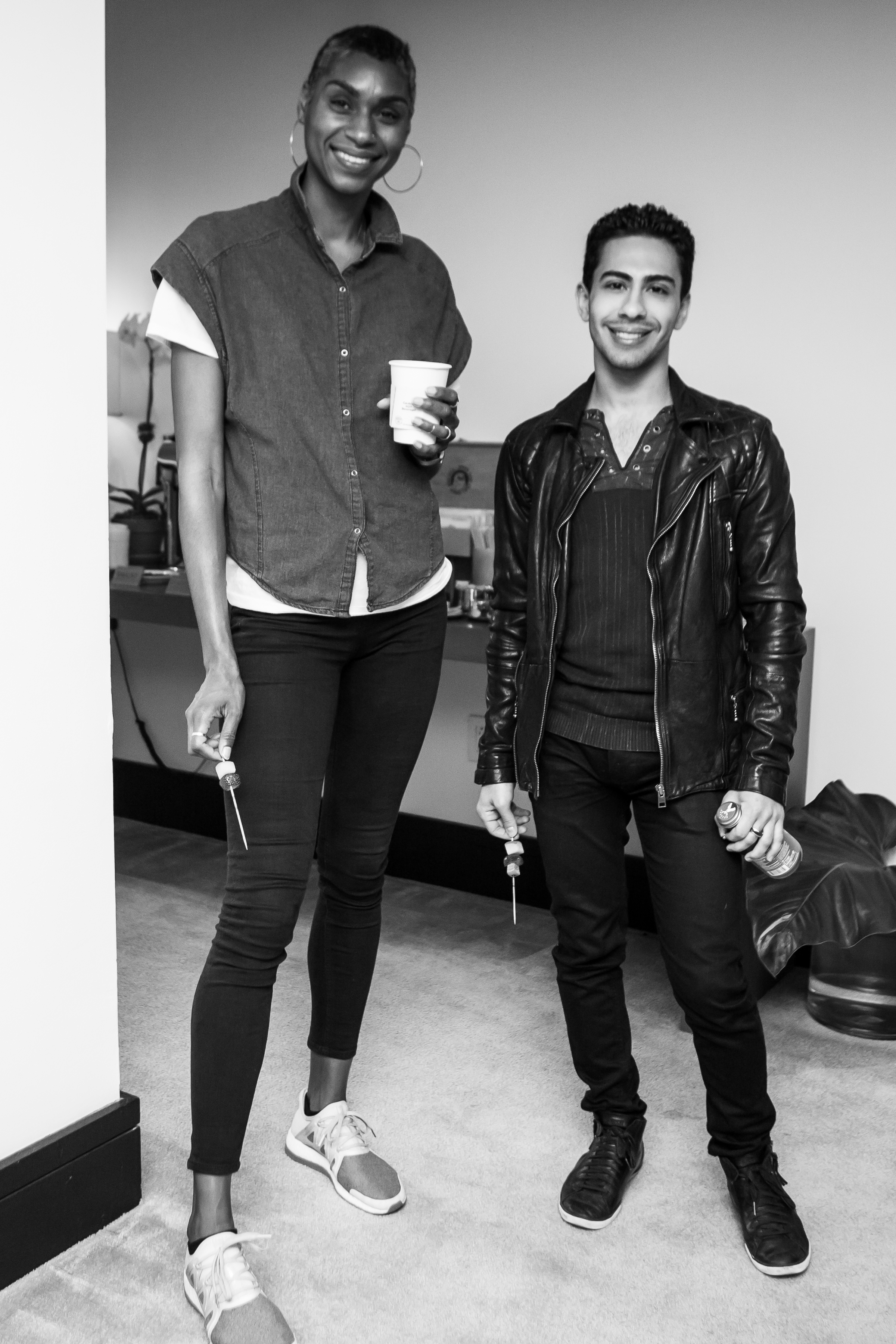 ...that expands the HeartRise experience and culture online. In joining, you become a part of an innovative, inspiring, and collaborative global conversation.
Come together with HeartRisers around the world and join us on the last Saturday of every month for our virtual tribe connect (first month FREE).
OUR RADIANCE IS CONTAGIOUS.